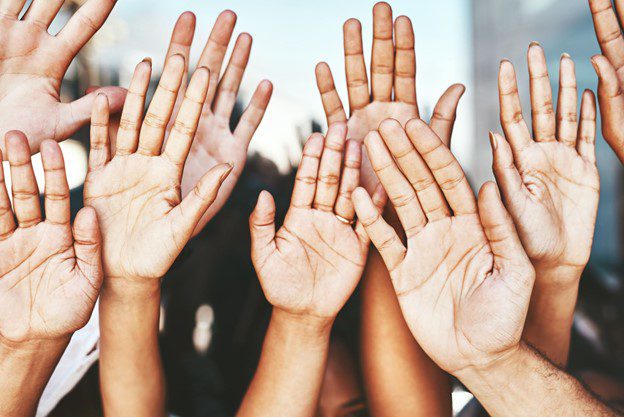 Bring-your-own COFFEE HOUR!
Why Plan for Mission? Do you have questions? We want to answer them! Over the next five weeks, continuing Sunday, October 10 you are invited to join us on Sunday at 10:45 for Coffee Hour, bring your questions, your coffee, and your candor!
There will be announcements each week but coffee hour is where you can get your questions answered. The discussions will range from topics covering the history of how the Plan for Mission came to be, what the goals are for the next two to ten years to what redevelopment means for the future of St. Peter's. Looking forward to seeing you there!