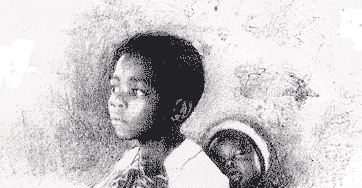 MZUZU
Purpose:
St. Peter's supports projects that provide the feeding, health care, education and poverty reduction of 250 AIDS orphans in the parish of St. Mark's, Mzuzu, in the Republic of Malawi.
History:
From 1991-1999 the town of Cobourg was 'twinned' with the City of Mzuzu in Malawi, Central Africa — one of the world's poorest regions also beset by starvation and AIDS on a large scale. Arising from that, St. Peter's became 'twinned' with St. Mark's Anglican church, Mzuzu, and has engaged in on-going exchanges of various types, including contributing towards building a community centre next to St. Mark's.
When you give, don't think of it as charity. Think of it as saving a child.
Thank you in advance for your consideration and donation, and for all of your efforts to make this outreach a meaningful and successful mission for our church and our partner-church in Mzuzu.
For more information please Click here to go to the Mzuzu website.