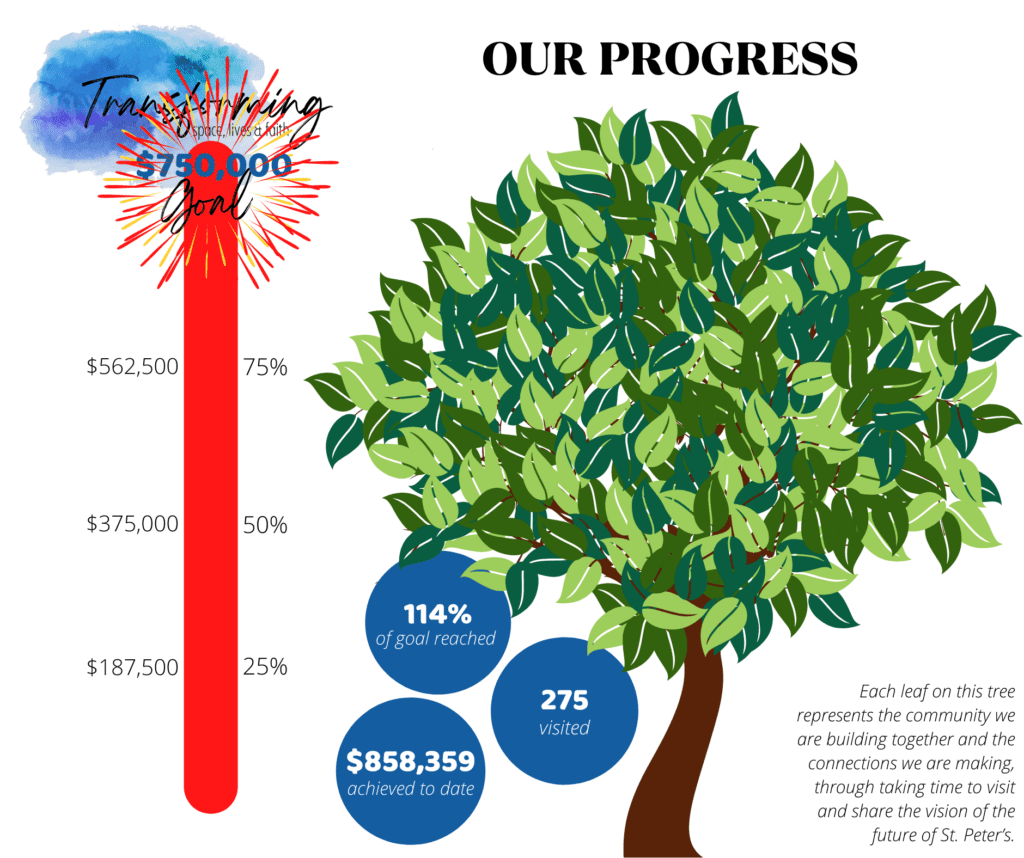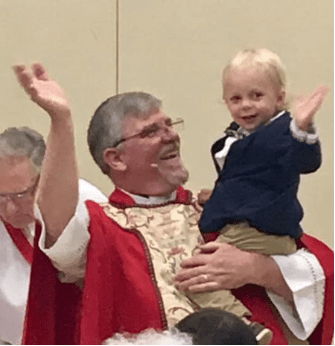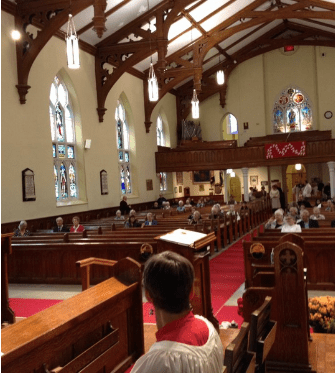 St. Peter's is a truly blessed community: a community that exists because of the amazing faith, passion, and commitment of its members to follow in Jesus' footsteps; a community with strength to weather the storm and continue to gather together with grace; a community in which true compassion and genuine concern for justice and outreach lives.
Over the years we have been a spiritual home to everyone who walks through our doors and provided support for the less fortunate in our society. Now, we are ready and excited to take the step to restore our heritage Church building that has been a beacon of hope for over 170 years. This will enable us to deepen our faith and expand our community initiatives in such ways that transform us!
We are doing this precisely so that we can grow alongside the community of Cobourg. We are called to welcome both newcomers and those who feel estranged into our fellowship so they may share in our mission of lifelong learning, lifelong growing, lifelong serving as the Body of Christ.
This transformational future presents each one of us with an opportunity —a privilege, really— to make a financial commitment to our Transforming – Space, Lives & Faith Campaign in support of repairing and restoring our historic church ceiling, roof and bell tower. I ask that each one of us respond to this opportunity as generously as we possibly can. God bless you all.
Yours sincerely in Christian service,



The Reverend Canon Richard Miller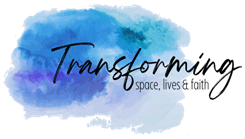 Gracious and loving God,
your word says that when two or three are gathered in your name you are in the midst of them.
We invite you to be with us as we come together to discuss the plan to restore our church home, to use our resources wisely and align our ministry and mission with your vision.
Please help us to speak clearly and to listen to one another with respect, that your will may be done. This we pray in the name of your Son, our Lord Jesus Christ.
Amen.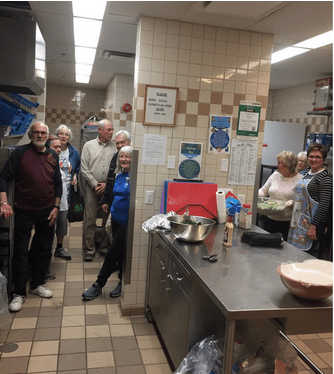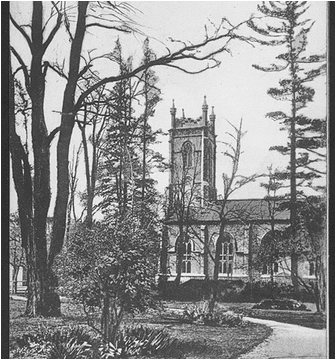 A HISTORY OF FAITH &
COMMUNITY SERVICE
The parish has a long history of faithful service beginning in the original white clapboard wooden church which was built in 1820. To meet the many years of growth, the current building was completed in 1854. In 1966-7, the parish has grown in ministry to include St. Peter's Court Apartments, a 64-unit affordable housing complex for seniors, and 264 College Street, a house containing four affordable rental units acquired in the 1990's. Both initiatives are intended to meet the needs of vulnerable populations in Cobourg and provide the key to a better life for the residents who call them home.
St. Peter's is known for its outreach, music tradition and ongoing learning. Faith formation and a children's preschool are pillars of our parish. St. Peter's fulfills God's mission through its care of parishioners, overseen by the Health & Wellness team, and outreach to the community with programs such as "Souper Time" – a four day per week lunch program, "Thursday Night Lite" – a weekly community dinner to which all are welcome, and Christmas hampers for families in need. St. Peter's has been a hub in Cobourg, welcoming the community in for activities such as Encore seniors' programs, AA, Community Living programs and special musical events. Further afield, an Ontario First Nations clean water project in Pikangikum and a global outreach project to assist orphans in Mzuzu, Malawi, have been supported by the parish community for many years.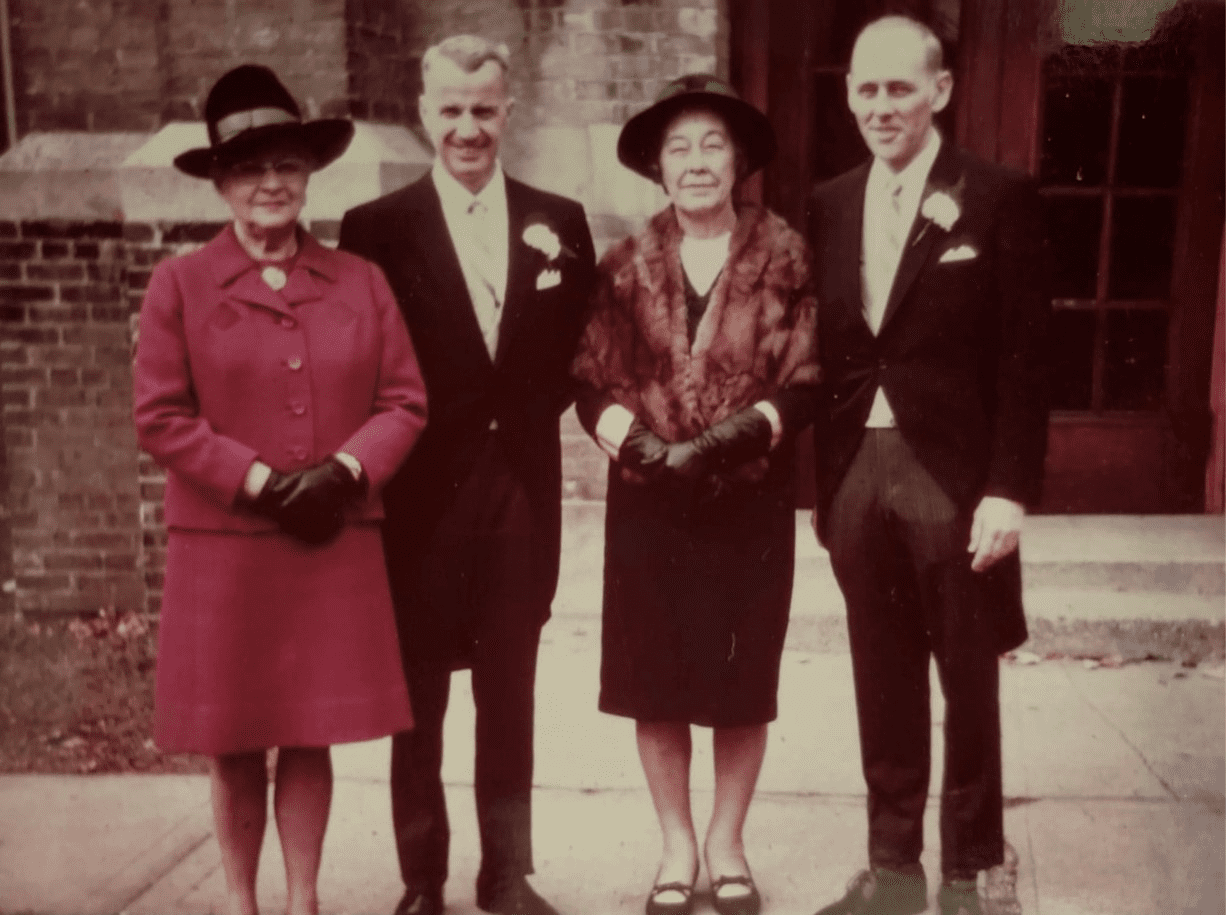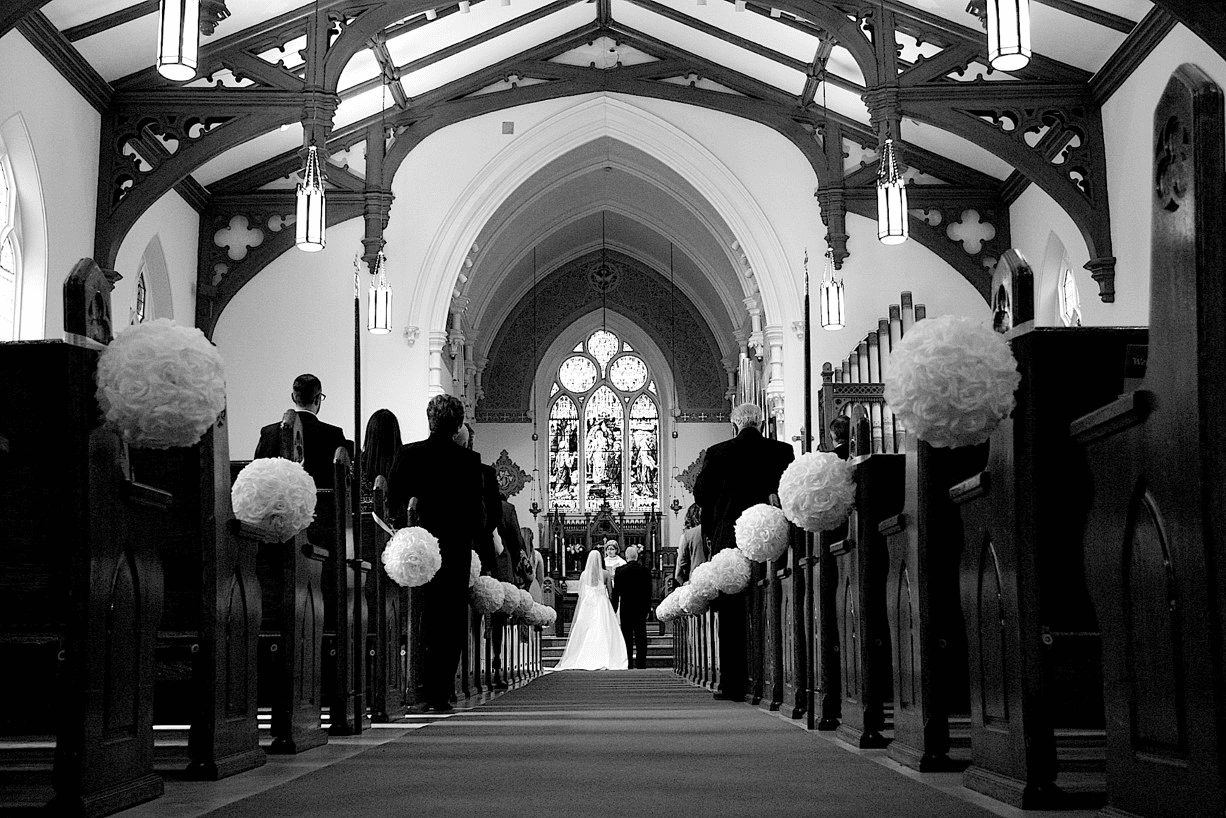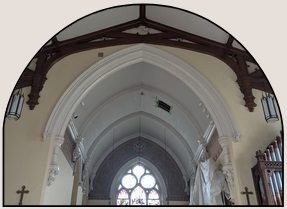 SPACE
The repair and restoration of the
Church roof, ceiling and bell tower
will be the first step in transforming
our space.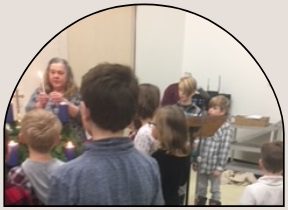 LIVES
We endeavour to provide the space,
programming, and support to the
community to transform lives.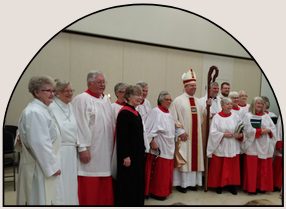 FAITH
Enabling us to 'be' the church here
in Cobourg.
Unfortunately, the 170-year-old structure, which has served us well, needs critical repairs. The roof, ceiling and bell tower are unsafe and repairs will need to bring them up to current Ontario Building Code requirements. The parish abandoned use of the church when it was deemed unsafe in 2018 due to the potential of falling plaster and water leaking from the roof. The Dalton Company, a project and construction management company, has provided a full evaluation of the buildings. Investigation into the needs has included a heritage architect, engineering company and historic plaster company.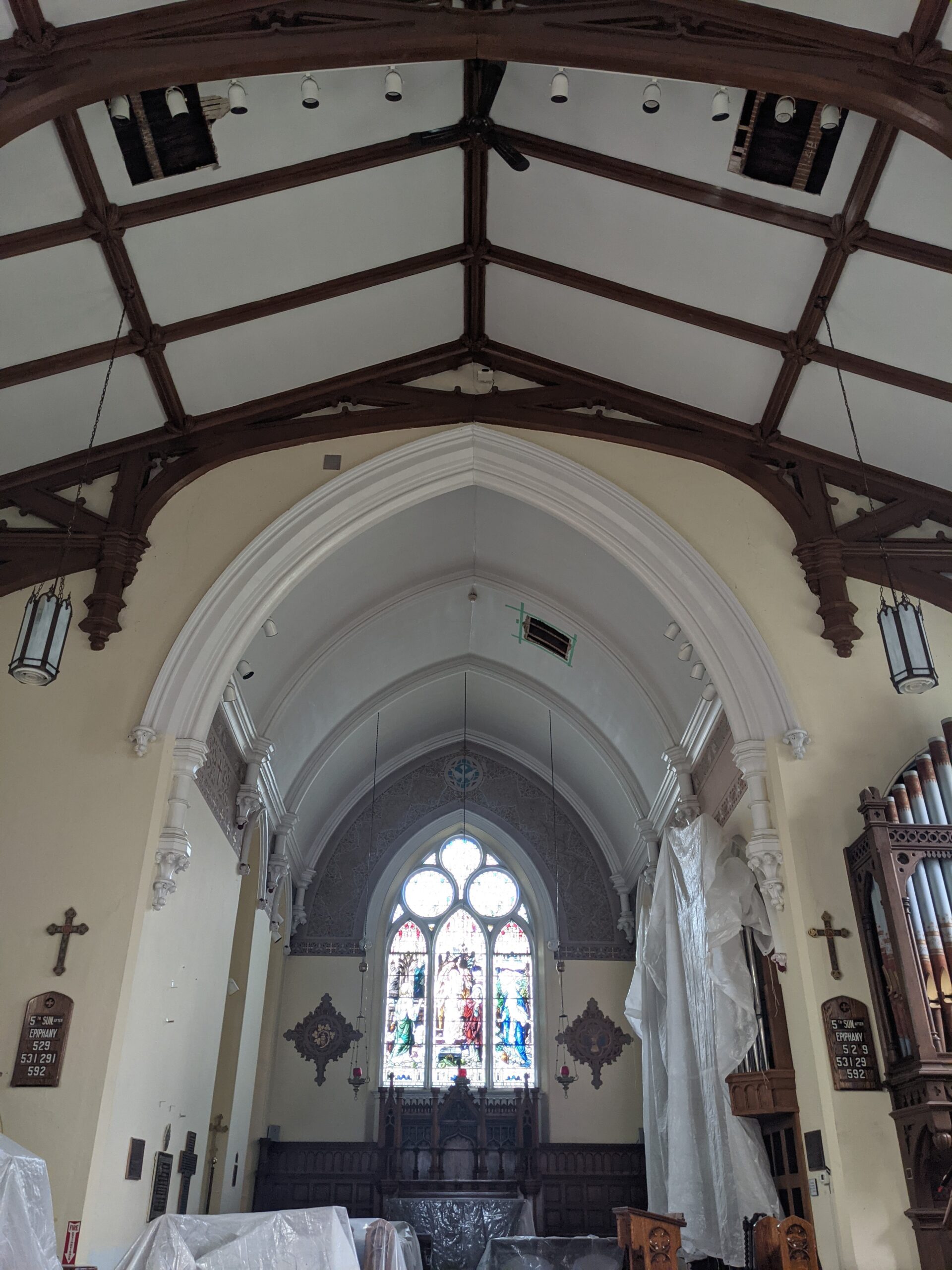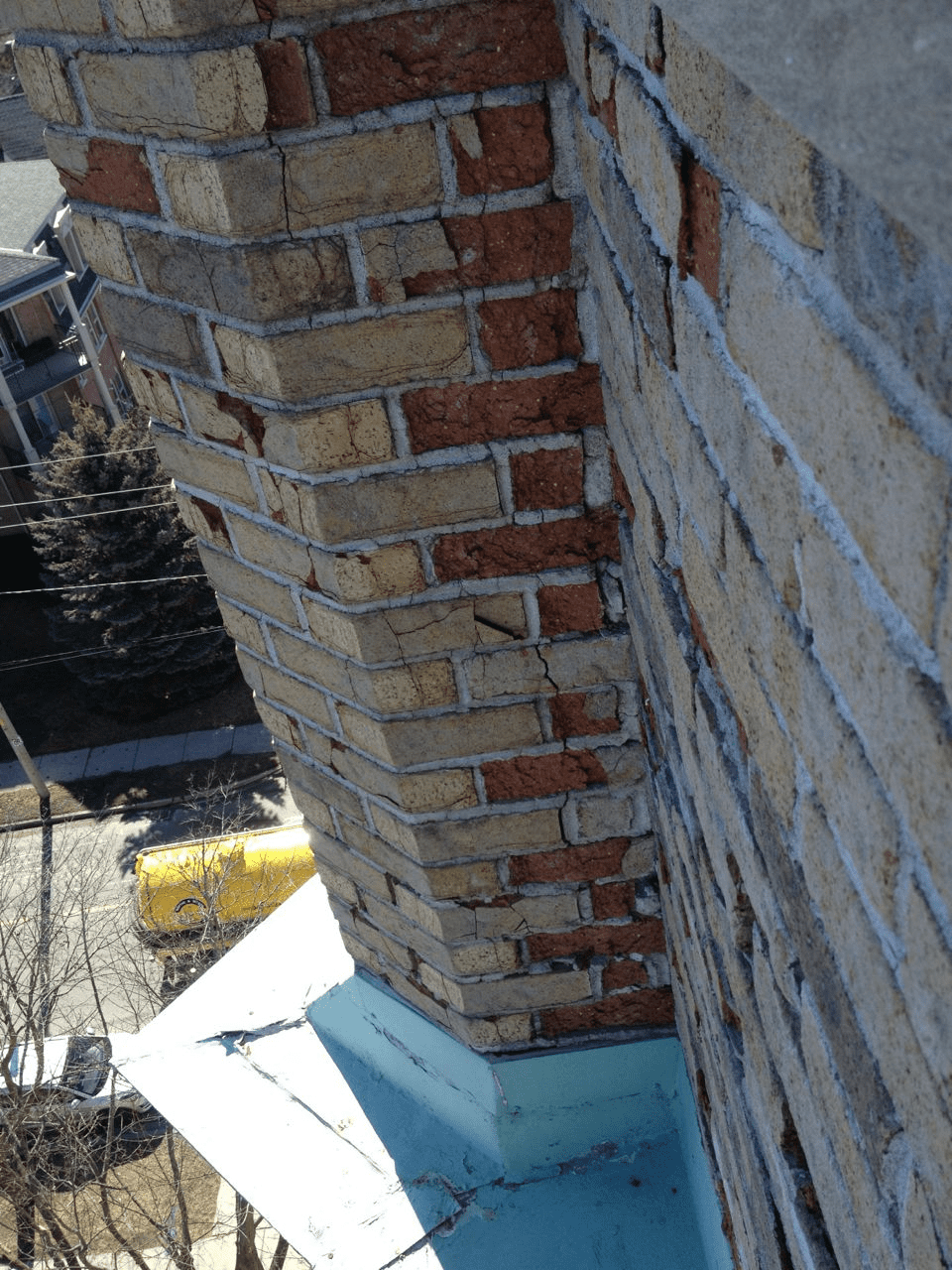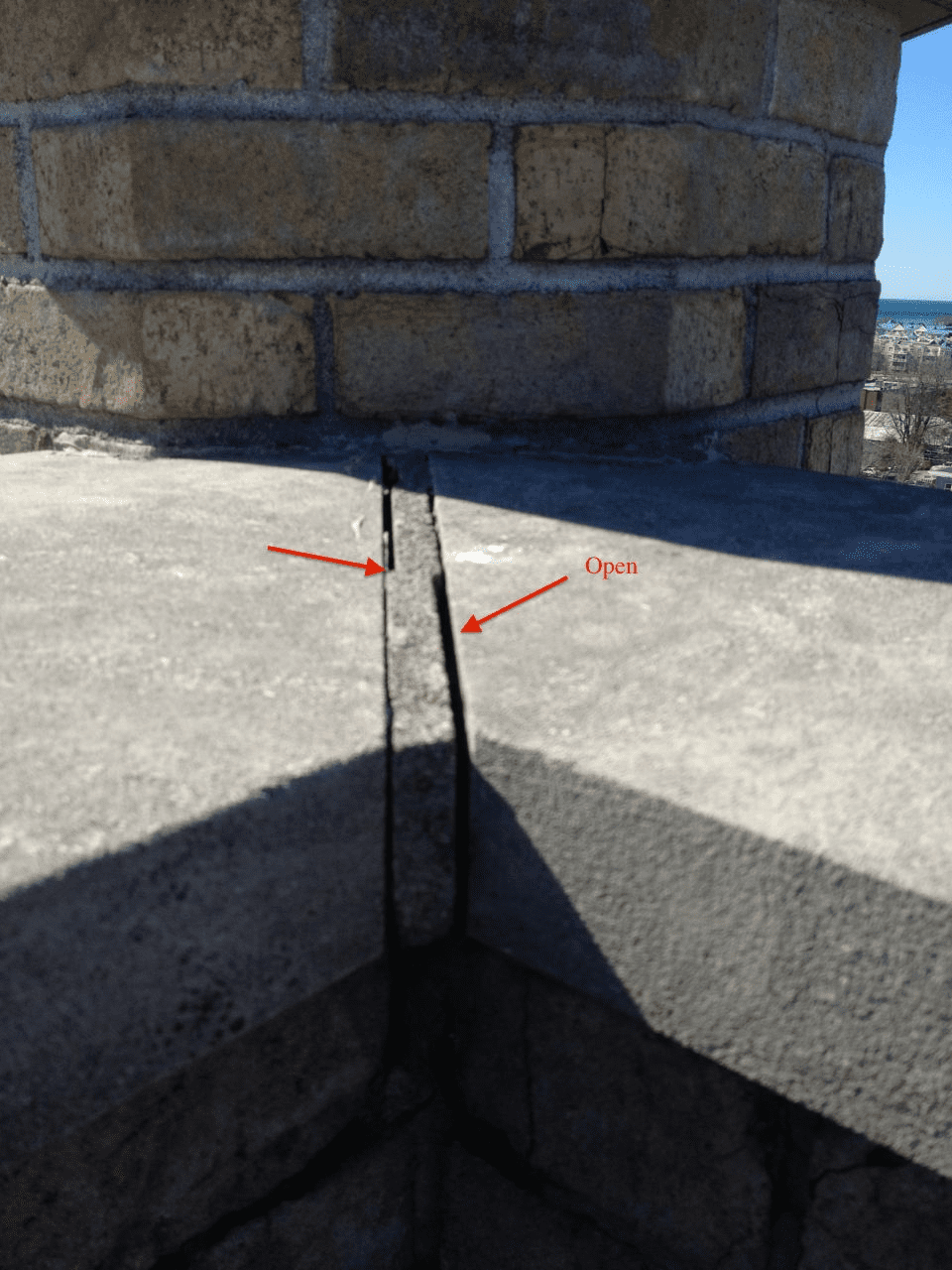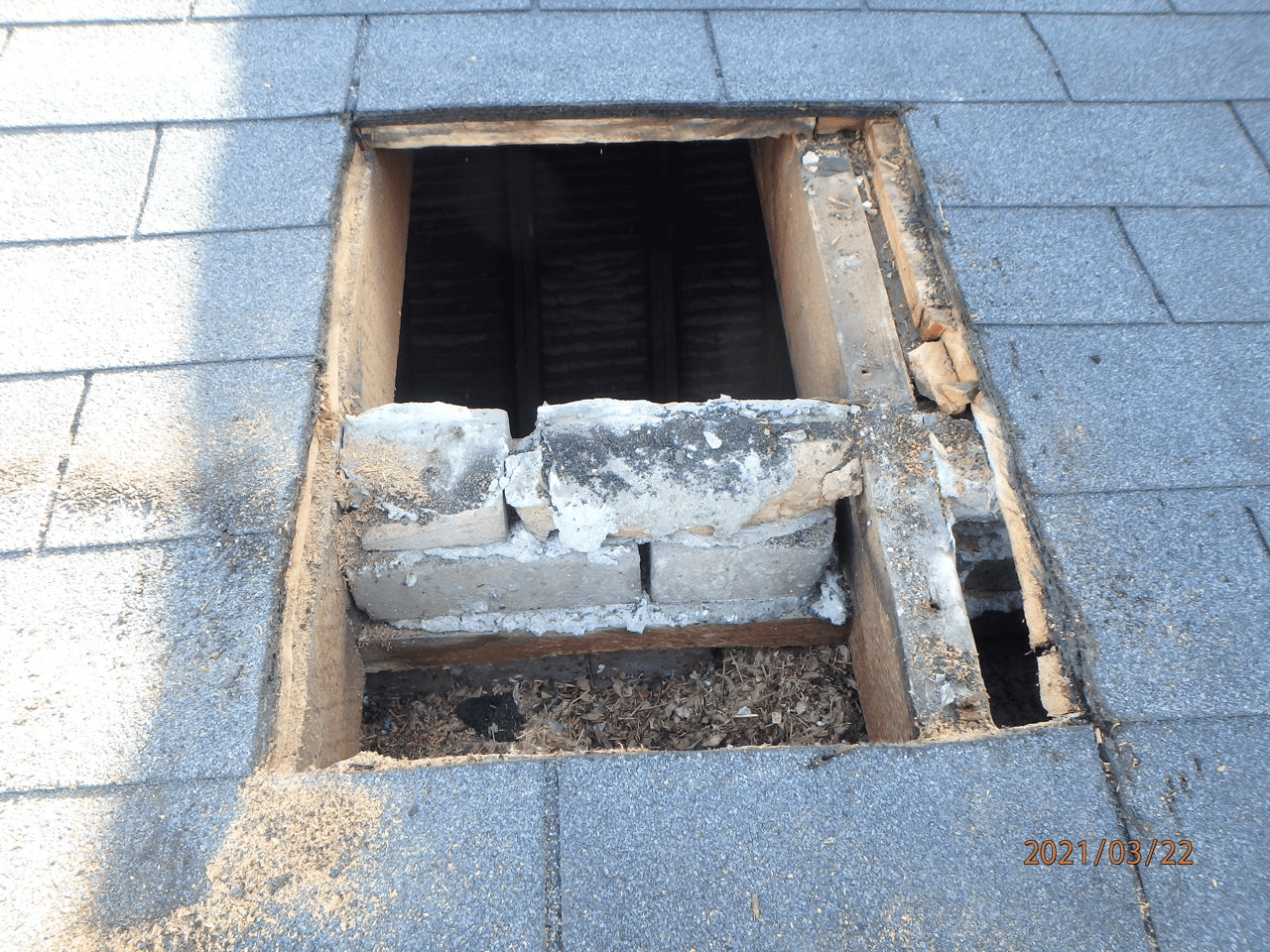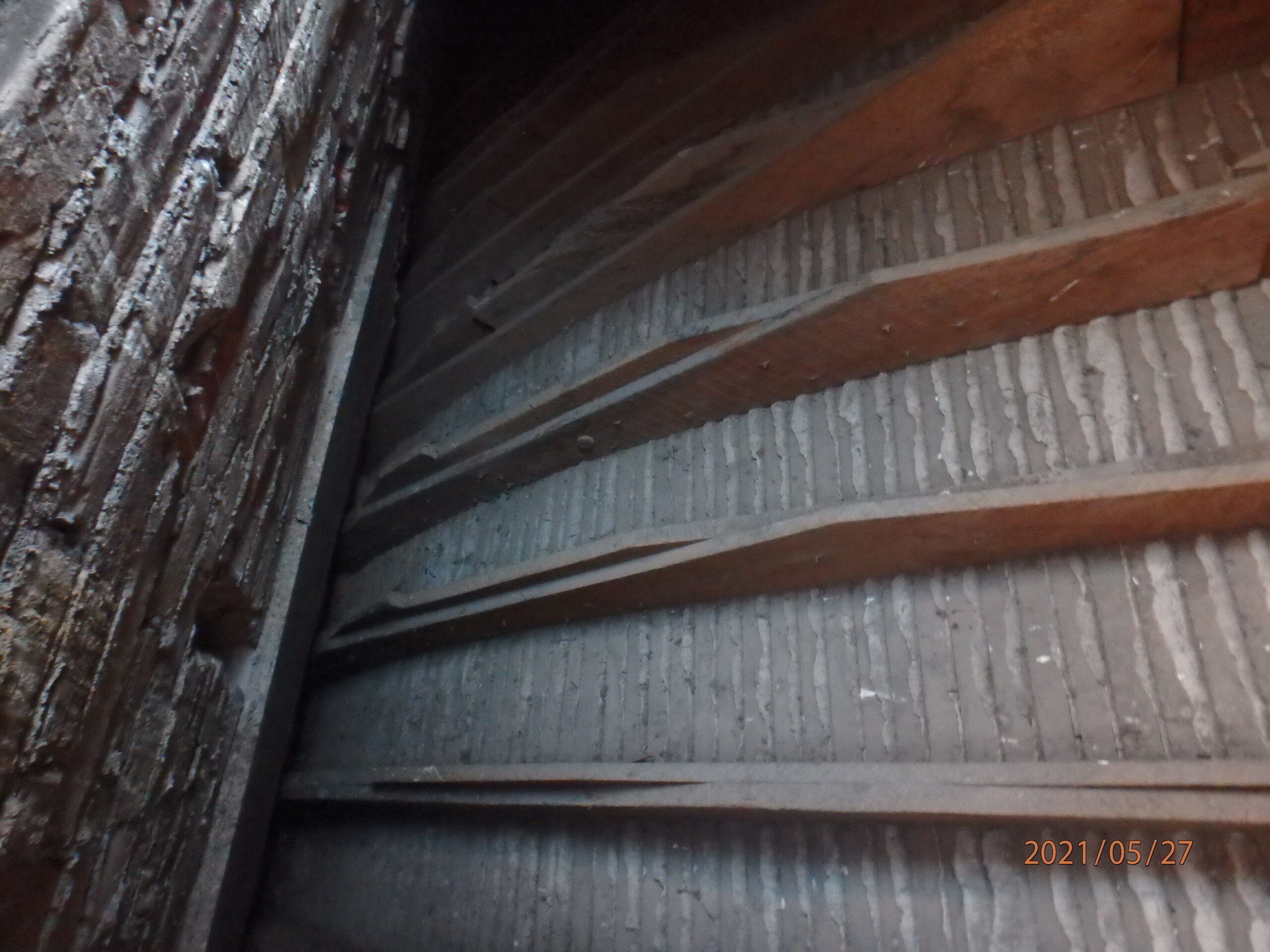 The church roof has visible sagging of beams. The structure has been evaluated and is considered overstressed causing concern for current and future safety. The roof repair will include new insulation and steel shingles.
The Church ceiling, which is made of lathe and plaster, is exhibiting cracks and has already shown falling plaster. The consultants' review has shown some separation between the plaster and the lathe and the overall poor condition of the plaster. The repair plan will consolidate the plaster.
The bell tower evaluation in 2021 has shown that the brick masonry is extensively spalled and that mortar joints are cracked and open. There is concern about the condition of the upper level of the tower and the stained-glass window where lead is missing.
Transforming Lives & Faith
With our revitalized space, we will look to engage in mission and ministry all that we call neighbors in Cobourg and beyond. We hope to connect with un-churched, de-churched and others seeking to find God in our midst. Our faith guides and supports.
In order to meet the needs of our growing and evolving Cobourg community, we are repairing more than just a roof, ceiling and Bell Tower. We, with God, are also transforming our space as we transform lives through faith, allowing God to mold us into a place where future generations will come to strengthen and support their relationship with God.

St. Peter's Plan for Mission is a sustainable plan to further engage the growing community of Cobourg in God's mission and continue to support our vision – Known as a community of faith, living out the Gospel under our roof and beyond our walls. The Plan for Mission has 5 main priorities (see diagram to right).
The Plan for Mission looks to transform St Peter's! This transformation of space, lives and faith will create a sustainable future for current and future generations. Already a community hub in Cobourg, the plan establishes new ways of following in Jesus' footsteps in a growing Cobourg community.
The Church building is a vital part of our community's heritage, a beacon of hope in the community, and of historical significance to many. Our Church has served St. Peter's and the community for over 170 years and our plans to repair and restore this space will see it continue in new and exciting ways. Currently, in St Peter's Plan for Mission, we require use of the Church and Bell Tower to enable our space to continue to transform lives and faith:
1. To increase types and kinds of worship services and to invite young families and youth to participate by offering alternative forms of music and services at times more convenient to them.
2. Experiment and embrace liturgical innovations will connect with others in our community,
3. Provide a sacred place for prayer and reflection for all
4. Opportunities for larger gatherings – Christmas, public worship, weddings, funerals, concerts, celebrations
5. Opportunities for use of the bells to contribute to community life
6. Providing space for community partners' use
7. Offering opportunities for regional meetings and conferences of churches in our area.
These partnerships and collaborations, enable us to 'be' the church here in Cobourg. St. Peter's endeavours to provide the space, programming, and support to the community to transform lives. Agencies, aligned with our mission, would be able to use our transformed space: the church and other areas, to engage seniors, children and families in our community.
The repair and restoration of the Church roof, ceiling and Bell Tower will be the first step in transforming our space, as the redevelopment plans for the entire St. Peter's Campus can then look at the possible repurposing of all buildings and land, with the support of a Re-development Consultant. This planning process will evaluate the needs of the community and align them with St. Peter's mission and vision. We will look to partner with organizations that will use our buildings and land to assist St. Peter's in long-term sustainability while meeting Cobourg's needs. For example, affordable housing, food security and the drug rehabilitation services are critical needs of the community currently. As Cobourg grows, these issues and others are central to our call as Christians, who care deeply about those Jesus calls our neighbors. Our buildings and especially the church building, are a critical part of this plan. The church building will not only be used for Sunday worship and holiday services. It is an opportunity to provide service to the community. These plans will be a part of the re-development plans to be prepared in approximately 2022 – 23. The Re-development plan will give us imaginative and viable options for the future use of all our buildings and land that will extend our mission and also give us financial stability.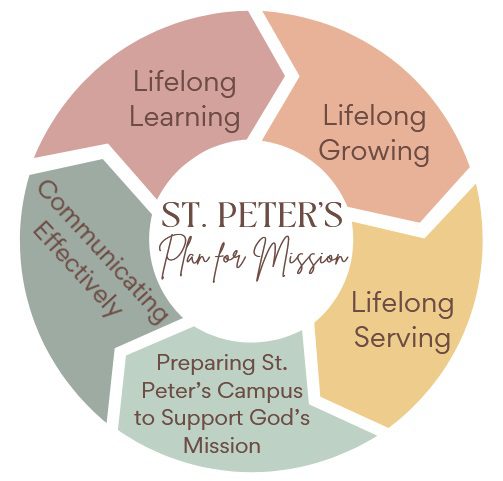 In the spirit of Jesus himself asking this question, we might ask ourselves, in the NOW: "Who do they say that we are?" Are we a faith community who takes up the challenge laid before us – to keep ourselves vital and alive for future generations? Will our buildings and campus express a theology of openness and invitation to the world, confident in the future, putting into action the Gospel that will always challenge and inspire us?
A significant fundraising initiative is before us at St. Peter's. It is also a unique opportunity to make a transformational change in our community. To realize God's mission for St. Peter's, we need to be bold and commit our resources toward the campaign goal of $750,000. But "to whom much has been given, much shall be expected", said Jesus. We, the current members, need to be the beacons of hope for others to join us, the first investors, in a future God is calling us into.
Each parishioner will be asked to make a sacrificial, meaningful, and proportionate gift over a five-year period to support the parish plans.
Join us in transforming St. Peter's space, lives and faith by being a place of Joy, People and Hope!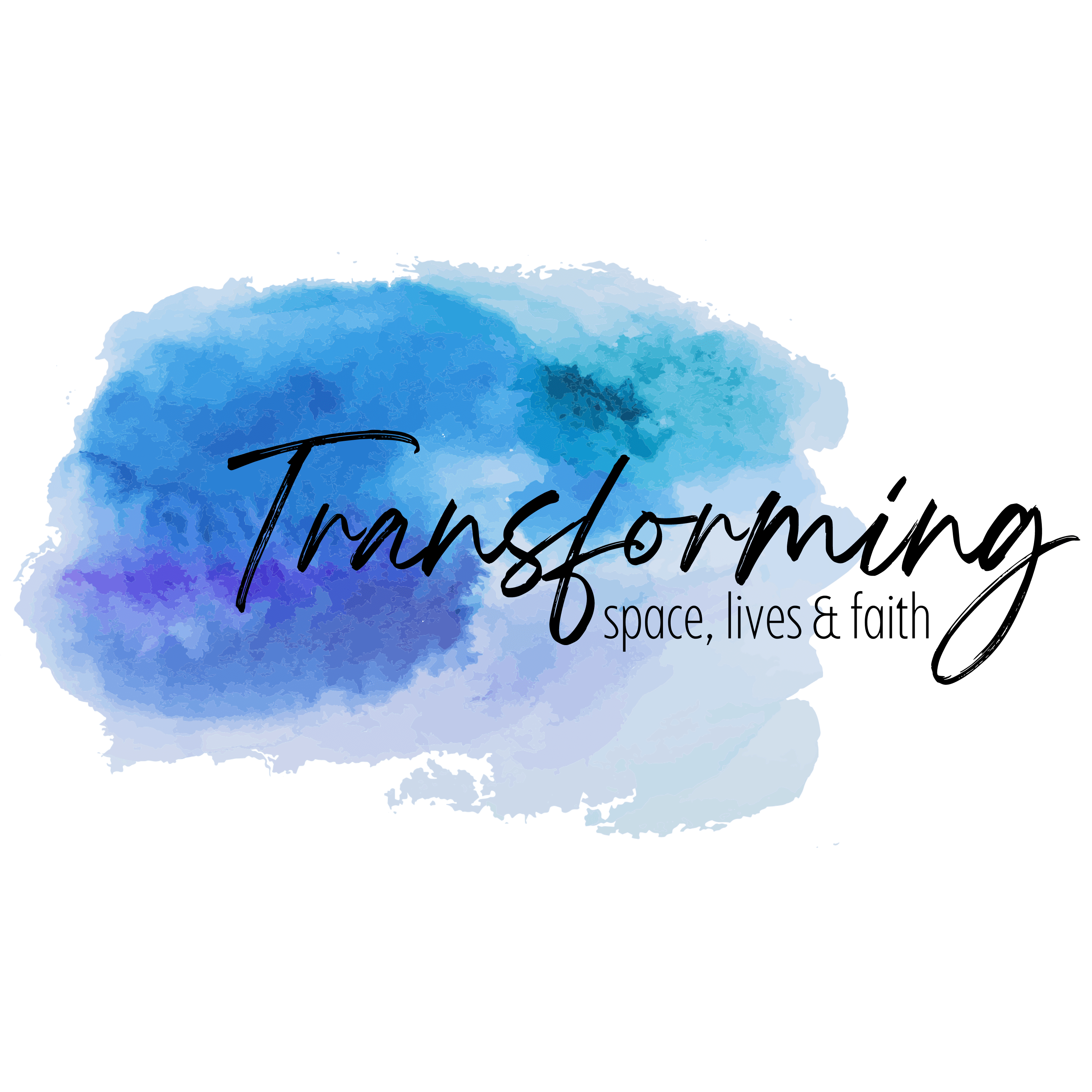 Phone: (905) 372-3442
Email: campaign@stpeterscobourg.org