Read St. Peter's Anglican Church Apology To Native People HERE
Our Mission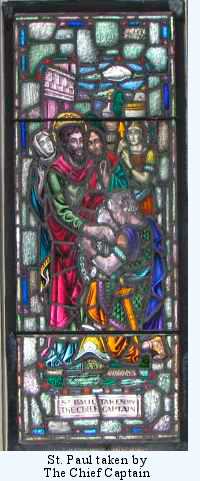 We are a Christian community
dedicated knowing God's love in our lives through worship,
learning, and caring for others.
We are blessed by each other.
All are welcome here.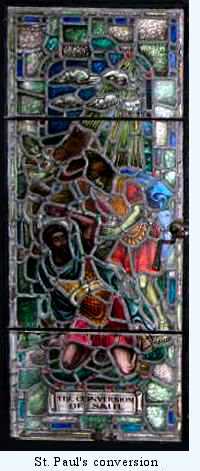 Whatever your age, background, church experience, marital status, orientation, or ability, you are welcome here.
Whether you are a lifelong Anglican, just visiting for the day, or checking out what church is about, you are welcome here.
We celebrate the Holy Eucharist on Sunday mornings at 8:30 a.m. and 10:30 a.m., on Tuesday mornings at 7:30 a.m., and on Thursday mornings at 10:00 am.
If you're interested in learning more about the Christian faith, the Anglican Church, our parish and its ministries, or if you would like to speak to a priest for any reason, please do get in touch.
Sunday Worship Services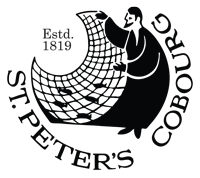 Sunday November 21st 8:30 am and 10:30 am
The CHURCH OF ST PETER, COBOURG RETURNS TO
IN-PERSON WORSHIP
Thursday November 25th 10:00 am
It has been a long time coming…so let us "REJOICE and BE GLAD." Psalm 118:24 Guidelines have been developed by The Diocese of Toronto in consultation with Public Health. All
Anglican Churches in our Diocese, including St. Peter's are following the guidelines.
The following information will help you feel comfortable as we return to in-person worship:
If you feel unwell, stay home
– Join the On-line Morning Prayer Service posted on Facebook every Sunday
Registration is required
– Phone the office (905 372-3442) if you are planning to attend
– or use our online registration form HERE
– by noon on Thursday for Sunday services
– by noon on Wednesday for the Thursday service
Screening, signing in, hand sanitizing and social distancing are ALL required and will help to keep us safe
Your offering can be placed in the offertory plate inside the entry door
Coats can be placed on your chair since coat racks are not available at this time
Masks must be worn at all times.
Smile behind your mask…your smile will show in your eyes
 Congregational singing begins this week
Follow signs and directional arrows
Instructions for how Holy Communion will be received:
– Follow directions of the side persons who are there to assist
– Your mask must be worn when you come forward
– Sanitize your hands before receiving the host
– Keep your mask on until you have moved to the right or left of the altar
– Remove your mask to eat the bread
– Replace your mask. Sanitize your hands. Return to your seat following the arrows
No gathering in groups before or after worship
You may view our Sunday service on Facebook at, Church of Saint Peter, Cobourg
Visit our building by clicking HERE
St. Peter's Cobourg,240 College St.
ON, K9A 3V2
Tel: (905) 372-3442
Email: info@stpeterscobourg.org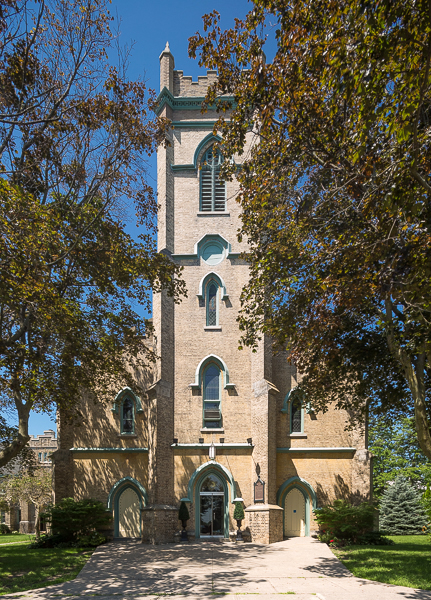 Interior Slideshow