UPCOMING EVENTS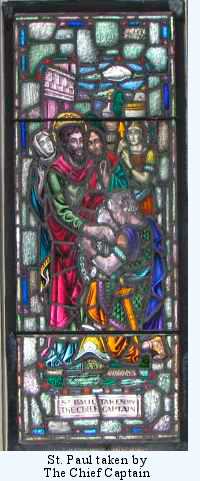 Our Mission
We are a Christian community dedicated knowing God's love in our lives through worship, learning, and caring for others.
We are blessed by each other. All are welcome here.
Whatever your age, background, church experience, marital status, orientation, or ability, you are welcome here.
Whether you are a lifelong Anglican, just visiting for the day, or checking out what church is about, you are welcome here.
We celebrate the Holy Eucharist on Sunday mornings at 8:30 a.m. and 10:30 a.m., and on Thursday mornings at 10:00 am.
If you're interested in learning more about the Christian faith, the Anglican Church, our parish and its ministries, or if you would like to speak to a priest for any reason, please do get in touch.
Worship Services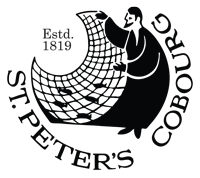 Please Join us for in-person services.
Sunday Services
8:30 AM  BCP Holy Communion
10:30 AM  BAS Choral Eucharist
Thursday Service
10:00 A.M. Healing Service with BCP Holy Communion
Please also visit our Facebook page at Church of Saint Peter, Cobourg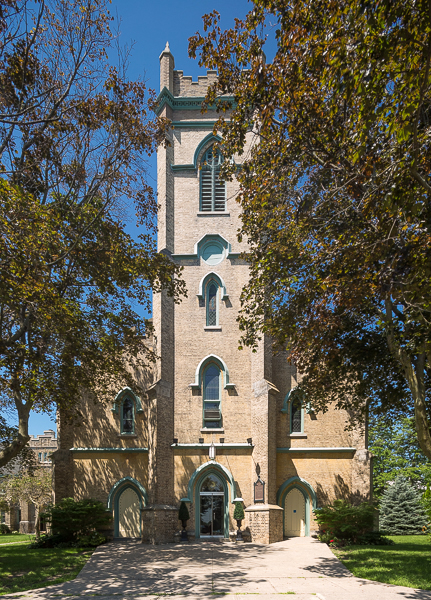 Read the Anglican Church of Canada Apology To Native People HERE

St. Peter's Cobourg,
240 College St.
Cobourg, ON
K9A 3V2

Tel: (905) 372-3442
Email: info@stpeterscobourg.org