If you are new to Cobourg or new to St Peter's click here to learn more about us and our worship services.
Sunday Worship Services
Today's message is posted under Newsletters
Sunday's Service is posted under Newsletters. Pray with us from your home.
Holy Communion at 8:30 AM
Choral Communion at 10:30 AM
St Peter's Anglican Church
240 College Street, Cobourg,
ON, K9A 3V2
Tel: (905) 372-3442
Email: info@stpeterscobourg.org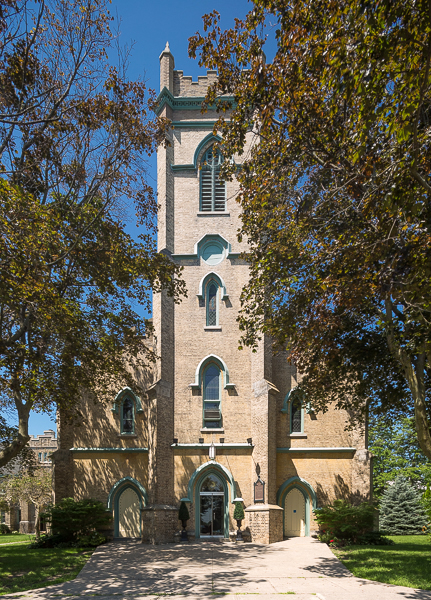 Founded early in the 19th Century (1819), St. Peter's considers itself a 21st Century church. As the only Anglican church in Cobourg, and with large and architecturally significant buildings, it enjoys a major place in the life of Cobourg and beyond. Its ministries are guided by a five-year Strategic Ministry plan within a parish vision of Lifelong Learning, Lifelong Growing and Lifelong Serving in the Body of Christ.
Without your generous donations, the daily outreach programs and youth services would not be as broad in scope or range. Your gifts and donations support the daily life of the Church and make possible help and comfort they bring to many.