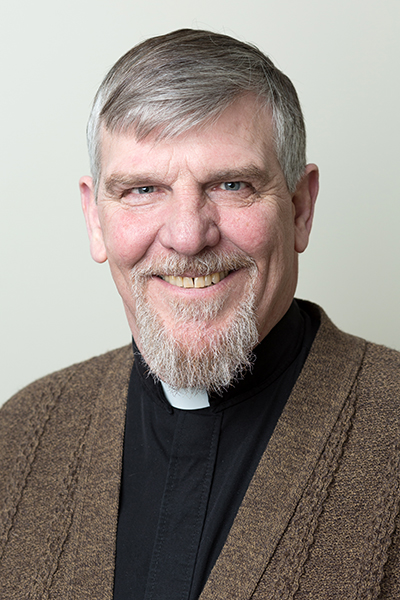 The Reverend Canon Richard Miller
On February 1, 2017, Ric was appointed as Priest in Charge of St. Peter's and began his ministry among us. In May, 2018 he became our Incumbent.
Ric is a graduate of Wycliffe College, University of Toronto, School of Theology. He was ordained Deacon in 1985 and Priest in 1986 in the Diocese of Toronto. Before arriving at, St Peter's he served a number of parishes throughout the Diocese, and sat on many Diocesan boards and committees.
Ric enjoys a wide range of music and is a keen collector of 78, 45 and 33 rpm records. He and his wife Heather have three grown children and two grandchildren.
In case of a pastoral emergency:  contact Fr. Ed Cachia, 905-372-5093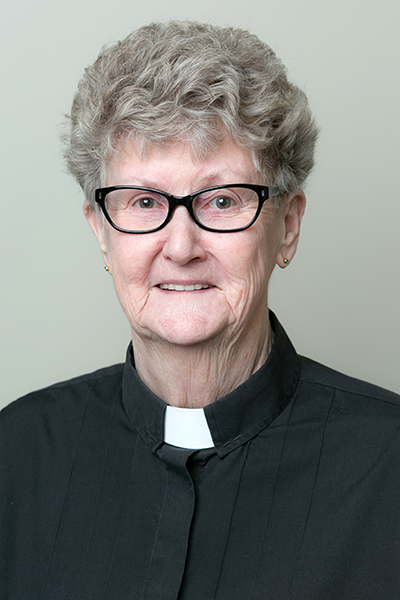 DEACON
The Rev. Sheila Archer graduated from Sir Sandford Fleming College with a Diploma in Business Administration and Accounting. She and her husband Orville moved to Hamilton Township in 1969, where they raised three children, and now have six grandchildren.
Following retirement from her first career, Sheila enrolled at the University of Toronto's School of Theology, Wycliffe College and graduated in May, 2003. She was Ordained into the Sacred Order of Deacons in June, 2006 and began service as a Deacon at the Parish of Perrytown. She continued her work at St John the Evangelist, Port Hope, then came to St. Peter's, Cobourg, where her particular ministry is to provide Spiritual Care to the many guests who attend our 'Soupertime Luncheon' from 11:30 – 12:30 every Tuesday. She also assists with services to the Landmark/Extendicare and Golden Plough retirement homes in Cobourg, and provides Spiritual Support to the Women's Group 'AWARE' (Anglican Women Alive Renewed Enriched) which holds its annual conference at Elim Lodge on Pidgeon Lake the first weekend in May.
Sheila now considers herself to be "semi-retired" and likes to pursue her various hobbies: all of her grandchildren, watching the boys play hockey, knitting, quilting with her sister, and reading. Sheila also loves music and was once the Organist and Choir Director at St. Georges, Gores Landing.
Honorary Assistant Priests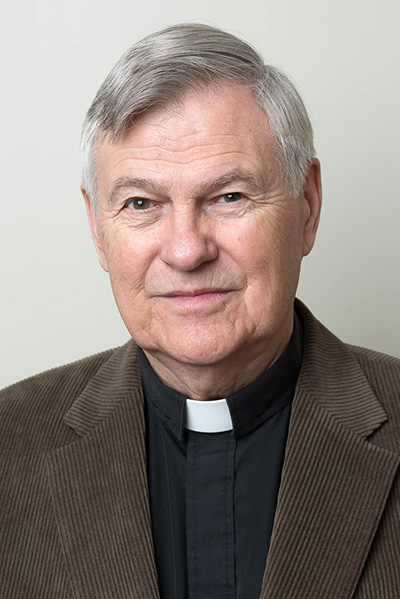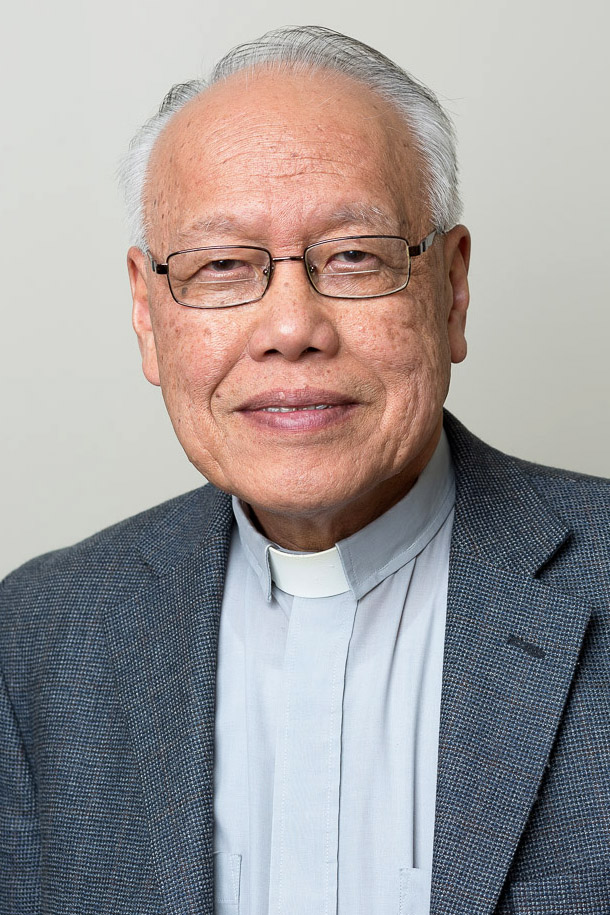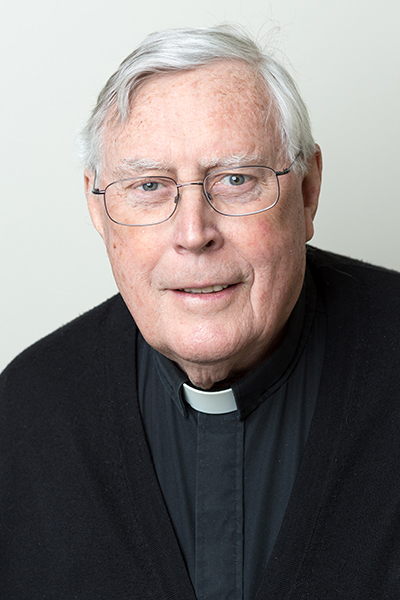 The Reverend Dudley Walker